Orthopedic soles can be used to correct posture, improve physical performance or relieve pain, and can therefore be of benefit to anyone, from pregnant woman to regular sportsman, including growing children.
Who needs orthopedic soles ?
Kids
As a person is growing they may need their walk corrected (collapsing arches, knock-knees (genu valgum), pelvic asymmetry, scoliosis, etc.) or to fight pain (Sever's disease, Osgood Schlatter disease, tendonitis, etc.)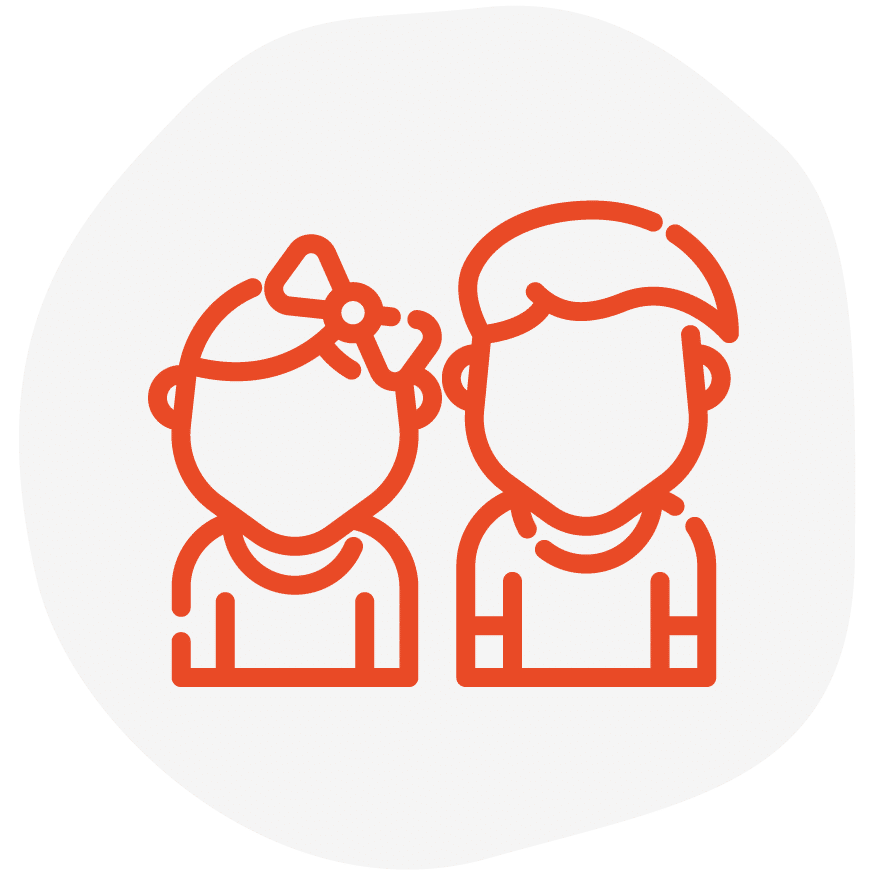 Adults
Adults feeling discomfort, pain, or tension in everyday life, as they work.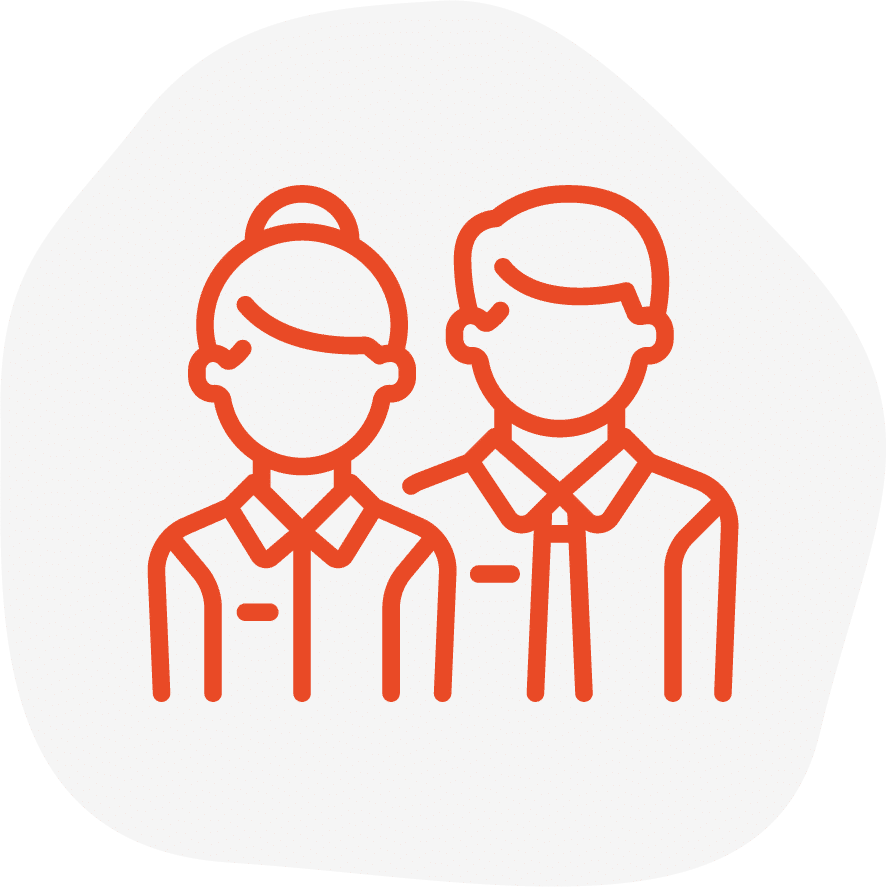 Elderly
It is not really a question of modifying the posture of a person arriving at a certain age, but of bringing him stability and comfort, in particular following medical interventions, such as the installation of a prosthesis of hip.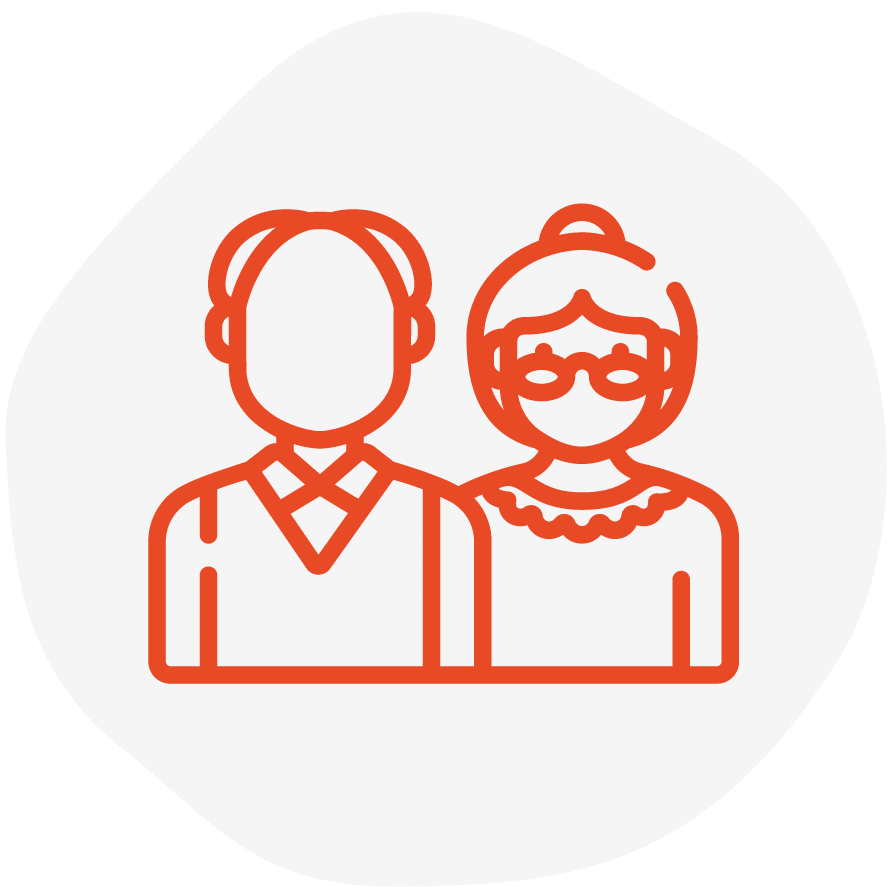 Sportspersons
Usually with 2 main goals :
Stopping injuries, preventing pain during sports activities
Improving performance by correcting posture, and making recovery easier